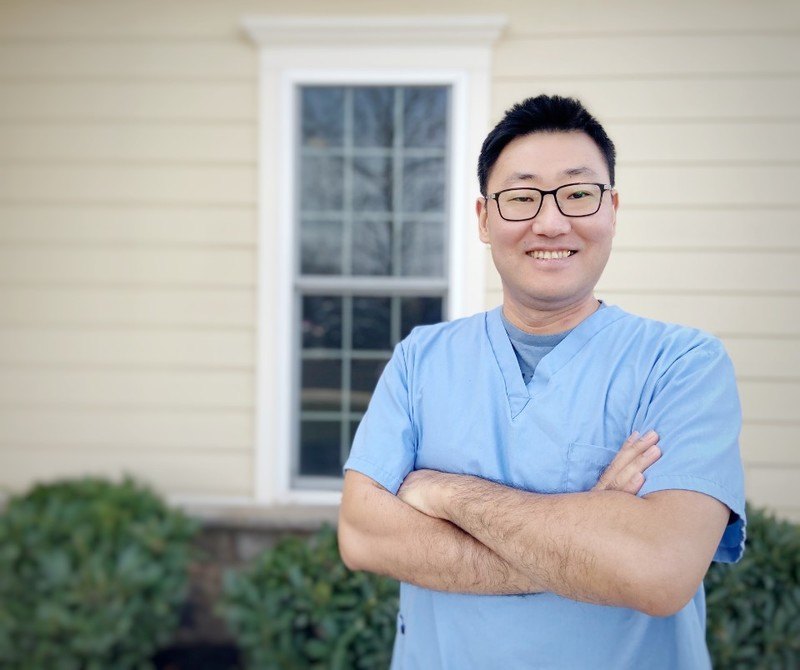 Hoyoung Choi, DMD
Dr. Hoyoung Choi went to dental school at Case Western Reserve University in Cleveland, Ohio, and graduated in 2011. He completed his GPR residency in upstate New York in 2012, and he has a certificate from the California Implant Institute.
Dr. Choi's goal in dentistry is to make every patient's dental visit as relaxing, fearless and painless as possible. To achieve this goal, he always works hard to keep up with the latest and most effective techniques in the field. His dental philosophy is to always place the patient first; he cares about what they think and how they feel. He provides individual care for each patient, and it is very important to him that his patients understand everything and feel comfortable asking any questions they have. He treats patients of all ages and enjoys working with kids and the elderly, and his hope is everyone leaves his chair with a big smile.
Dr. Choi was born and raised in South Korea. After serving in the army, he came to the United States to study dentistry in 2002. He recently moved to Woodbridge from Chicago, and he is enjoying the weather down here! He has a little daughter, and he loves spending time with her and his family. He also likes playing tennis and watching movies.
He does have some free oral health advice for you: Having a hard time flossing? Soft picks or water picks are powerful additional tools to clean the food out from the spaces between teeth!
Meet Our Team
Our friendly team here at First Choice Dental is thrilled to meet you! We enjoy spending time with our patients and getting to know how we can help. Our un-hurried and relaxed atmosphere helps you be at ease as we see to your dental needs. Get to know Dr. Hoyoung Choi and his team today! Contact us at 703-494-2144 to learn more about dental care in Woodbridge, Virginia, or schedule an appointment with our dentist.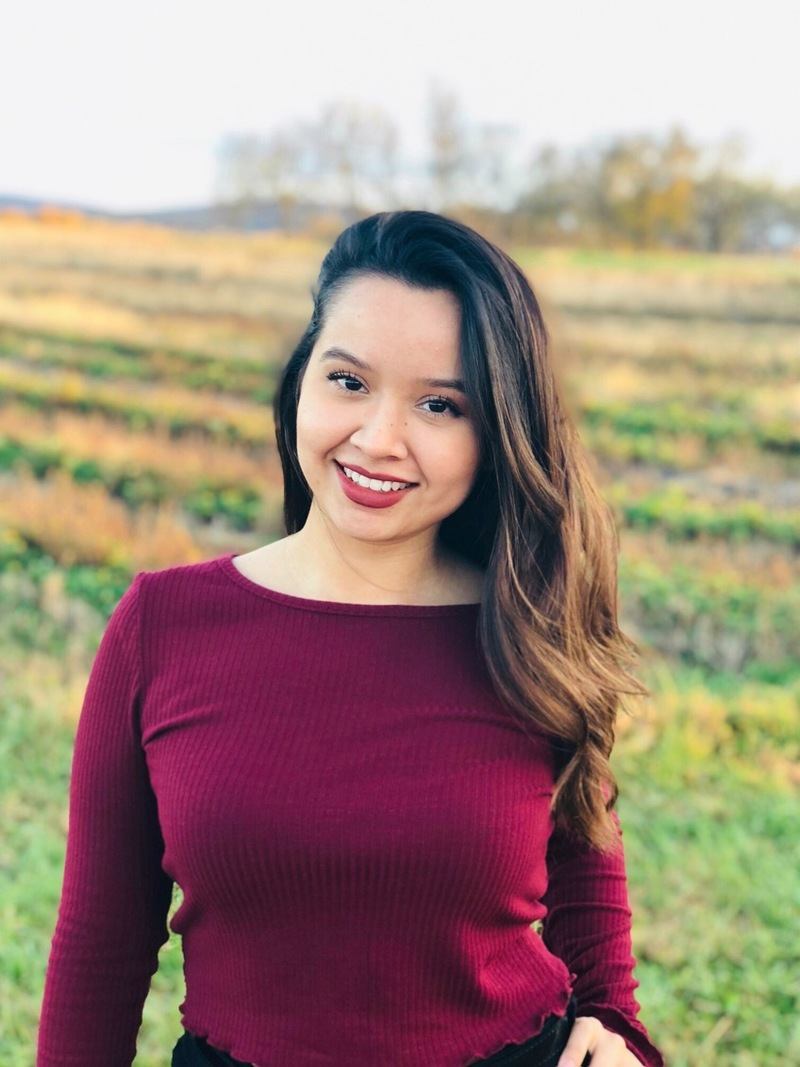 Meybell, Dental Assistant & Front Desk Coordinator
Ruth, Front desk coordinator
Bio for Ruth coming soon!